Welding Repair in Mount Juliet, TN
What sets Johnson's Portable Welding apart from other fabrication services, is our ability to provide portable welding repair in Mount Juliet, Rural Hill, Green Hill, Nashville, or Lebanon, TN. Unlike other companies, our business is able to meet you on-site to troubleshoot damaged materials and provide real-time assistance. We know your schedule is busy, which is why we come to you to get the job done.
Quality Metal Restoration
Our welding repair and metal restoration services are able to transform damaged, broken and torn metal to restore the look and security of your structures. Repair services offered by Johnson's Portable Welding include the following and more:
Residential Welding Repair
When the metal on your property is damaged, it is not only unsightly, it can also be unsafe. Our technicians are available to repair metal fences, gates, handrails and more to ensure that you feel confident in the strength of your equipment and the security of your home.
Commercial Welding Repair
By working with a portable welding service in Mount Juliet, TN, you have access to convenient repairs that revolve around your availability. Our portable services allow us to meet you where the damage took place, and provide you with on-the-spot repairs. Whether you're looking for welding services at your construction site, home or business, we're ready to provide exceptional assistance.
Welding Maintenance
The best way to avoid the need for major fabrication repairs is to have an expert perform regular welding maintenance on your equipment. Our technicians are available to service your business, residential property, fixtures, boats, trailers, bikes and more to ensure that your belongings are functioning properly.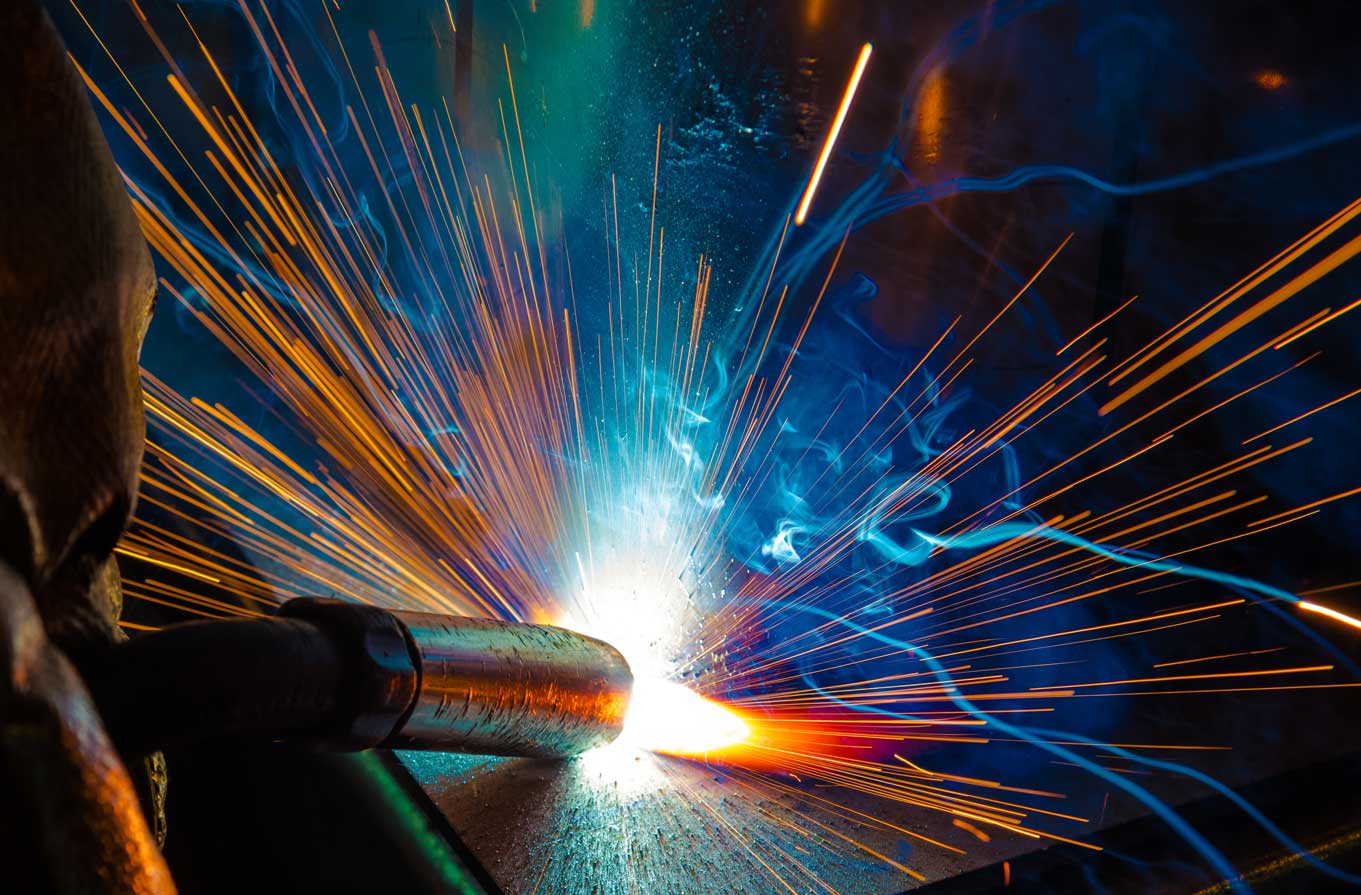 Contact Us Today
Johnson's Portable Welding is committed to restoring your metal equipment so that it is as good as new. To learn more about the welding fabrication, handrail creation, and welding repair services offered by Johnson's Portable Welding, or to speak with a knowledgeable member of our staff, contact us today by calling (615) 519-0355.